Since 1979, Northwest Fourslide has manufactured and delivered the highest quality of precision metal stampings and wire forms. 
Why do customers keep coming back?
In our 38+ years of doing business, we have created many loyal, lasting relationships with our customers. We have a customer-focused model that is centered on principles and operates as a seamless extension of our customer's business so that our success is directly aligned with the success of each product our parts go into. Our machinery and processes are aimed to provide reliability, consistency, and longevity for the life of your parts. We serve all industries, although we have a strong presence in the aerospace, defense, medical, electronics, power, commercial, and automotive industries.
What exactly is it that we do?
We specialize in simple to complex metal parts for any and all industries. We refer to our business as metal origami, forming thin gauge metal to make very unique, custom parts. Our high standards and certifications make us a preferred supplier in the metal stamping industry for high and low volume requirements. We prototype, manufacture low volume on our servo press machines, and manufacture higher volume parts on our fourslide machines. No matter which of our services you use, you can feel confident that Northwest Fourslide will deliver timely, quality results – our talented people, diverse experience, and collaborative efforts contribute to making our teams win.
We have a heart to serve!
We believe in fulfilling our duty to deliver results and provide extraordinary service to our customers that leads to lasting relationships. We enjoy what we do and we do what we do very well. We are customer focused and committed to success.
We've evolved significantly over the years as we've leveraged our journey to become the best partner possible for precision metal stampings and wire forms.
We have the equipment, skilled personnel, and desire to ensure the successful manufacturing and on-time delivery of your products. We only hire the best talent for our team and are continuously improving our business so you can feel confident in our ability to deliver results year after year. We work with our customers to meet the ever-growing and complex demands in the world today. Our flexibility and ability to adapt to changing conditions allow us to focus our tailored approach to meet these specific needs.
Unified with a common purpose to succeed
By aligning our goals with yours, we are in essence rowing in unison together and continuing on the path to success. We care about what we do and are working diligently as a team to meet your needs. After all, what is important to you is important to Northwest Fourslide.
We are a company founded on principles and values…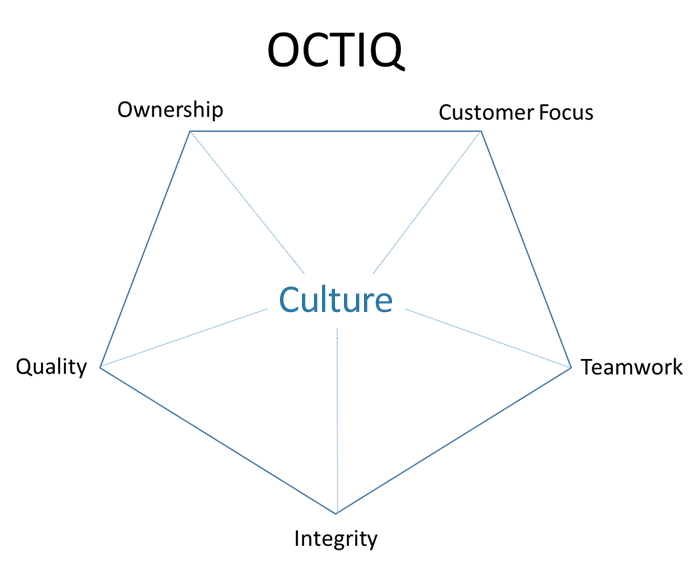 We aim for precision. We aim to win.