Northwest Fourslide specializes in simple to complex metal parts for all industries.
We are capable of producing a broad and versatile array of small parts cost-effectively and at a very rapid rate. We specialize in close tolerance, small, thin metal parts, and where possible we utilize tooling designed to reduce scrap. With the high cost of metals, especially precious metals, this can result in considerable part cost savings.
Learn more about our broad array of capabilities below…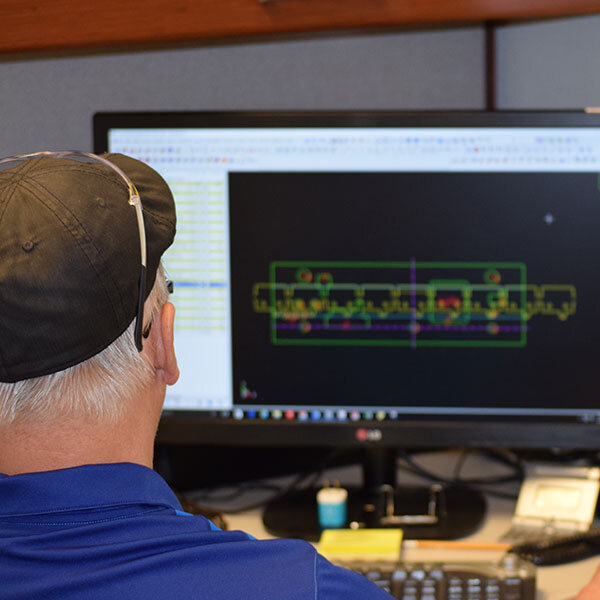 Design Consultation
We strongly encourage our customers to collaborate with us in the early stages of part design. We can easily sort out any unnecessary elements or tolerancing that typically hinders operations. This time and cost saving step is vitally important to manufacturing parts that are reliable, of the highest quality, and have the greatest chance for manufacturing success.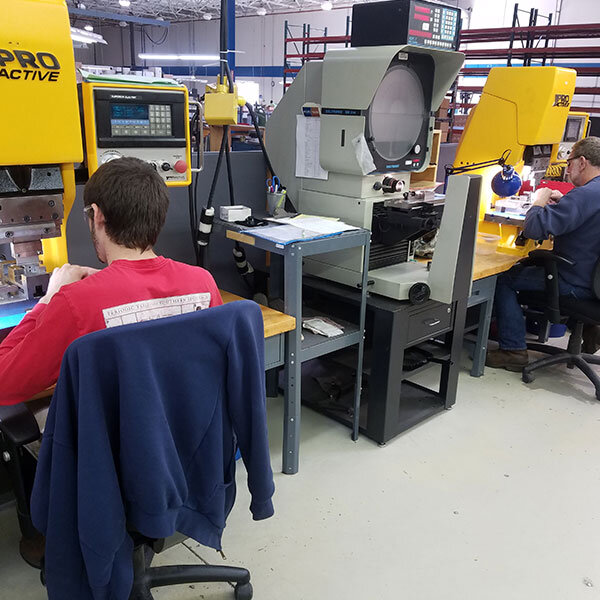 Prototyping and Low Volume Production (Short Run)
Precision is what we know and it typically starts with our prototyping. Whether you need prototypes, occasional short runs, or ramping up for higher production, this department is a great place to start. We work out the kinks in metallurgy and fine tune our tooling to give our customer the peace of mind knowing that we will deliver results. We think ahead when designing low volume tooling by understanding how the part would be manufactured on the fourslide machine and mimicking our prototype tooling. At Northwest Fourslide, prototype parts closely emulate production parts.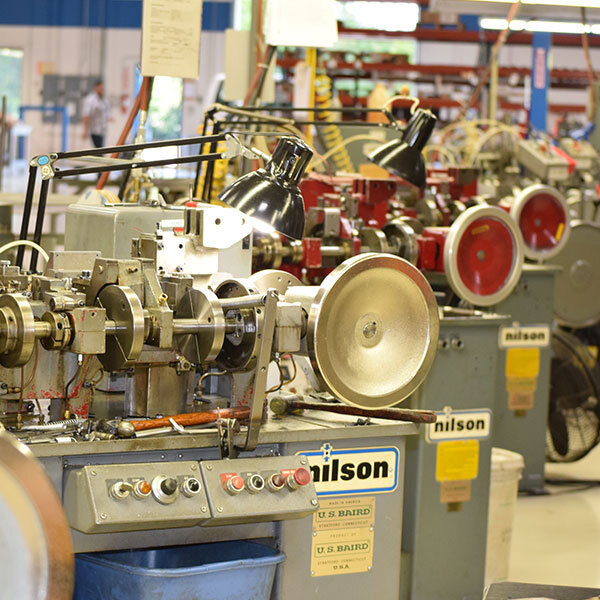 Fourslide Tooling and Production
Whether tens of thousands or millions, we will support your needs with the quality you expect. We only have the best in-house tool makers to provide first class tooling to our customers. We do fourslide and it starts with our tool makers. Tools are maintained for the life of your part. These machines are made in the USA. Visit our About Us page to see video of the fourslide in action.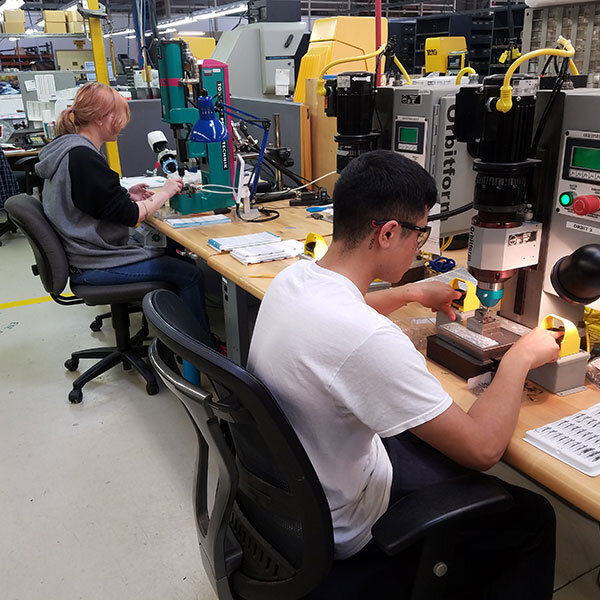 Value-Added Manufacturing
Available upon request on part by part basis. Northwest Fourslide has produced parts where additional processes were added.
Automated install of plastic rollers
Creation of a point on wireforms
Welding of parts
Assembly
Reel to reel production
Tape and Reel packaging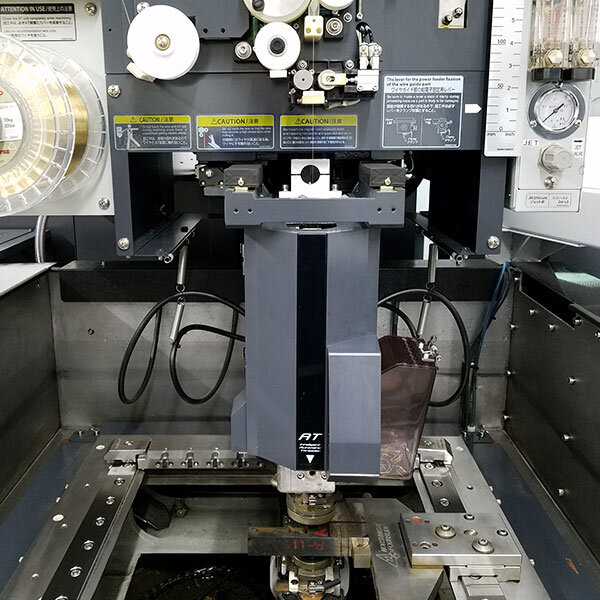 Wire EDM
We produce tools and part blanks with only .0001″ tolerance. We have the latest technology in wire EDMs to meet customer requirements and take on the most challenging jobs.
XYZ stroke 15.75 X 11.80 X 8.60 table size
Wire diameter .004 – .012
.004 wire for .002 inside radi
Taper angle 15 degrees at 8.0"
Faster cutting time and less wire usage
Linear shaft motors for precise machining and better parts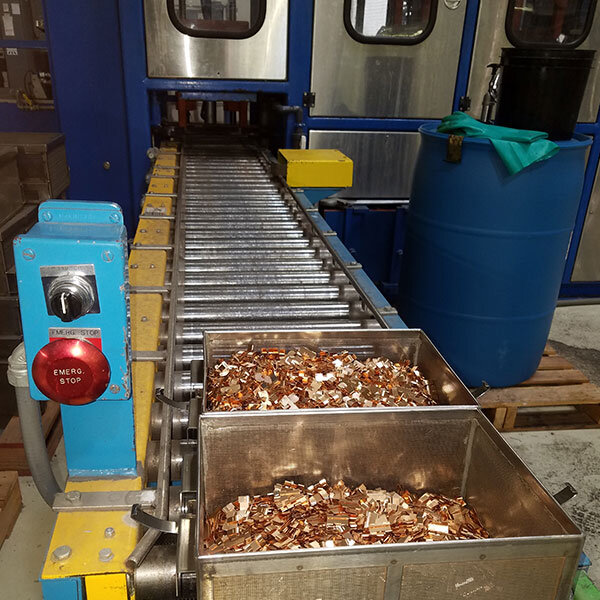 Post Processing
In-house capabilities:
Heat Treat
4 ovens available
Heat treat beryllium copper parts
Heat treat steel parts
Heat treat tool steel
Deburr
Deburr capabilities custom to part
Various media available
Parts Washing
Would you like to know more about our capabilities?
Our helpful staff would love to give you all the information you need to make your project successful. Call us at 503-625-4555 or send a message…